Our Adoption Services
The Asher House™ pet adoption services help connect pet owners with pets available for adoption. Occasionally The Asher House™ facilitates adoption of dogs residing at our sanctuary when we determine that adoption would be best for the dogs. More often, The Asher House™ facilitates finding homes and new families for dogs by coordinating adoptions through our partners and providing information about dogs currently available for adoption via our partners.
See more about the dogs that The Asher House™ is currently featuring for adoption below.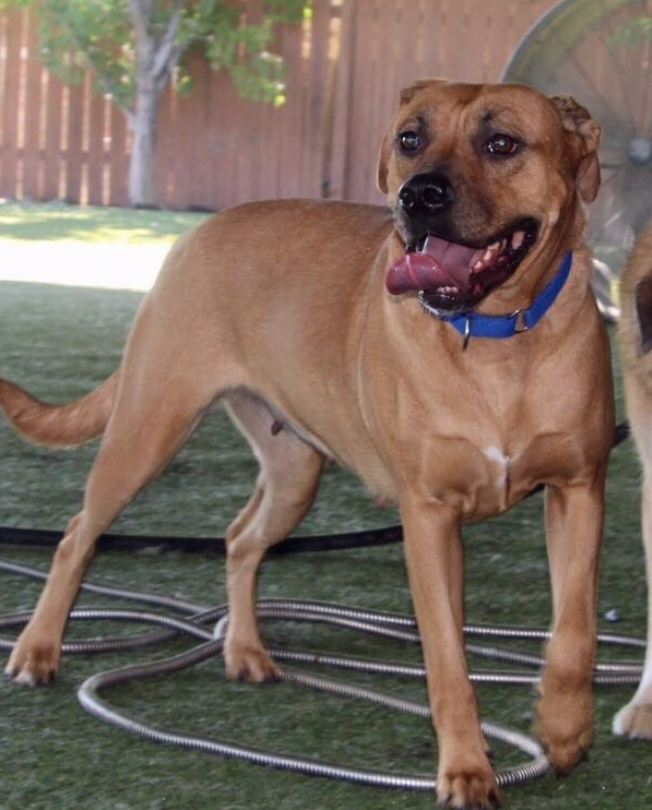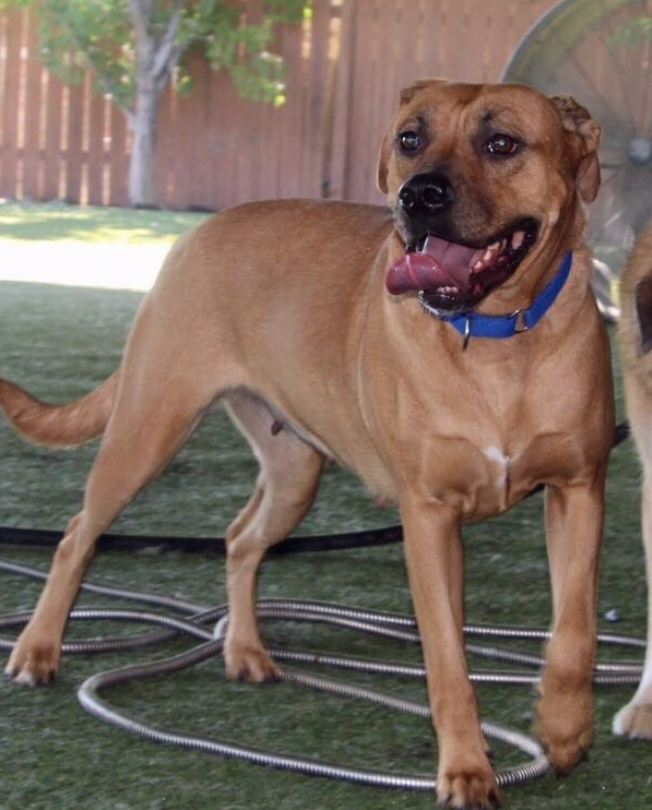 Meet Rosie- Grass Valley, California
Rosie is about 4 Years Old- Female Spayed Pitbull mix.Rosie is very shy and nervous around people she does not know. But once she gets to know you and she trusts you, what an amazing dog she is. She loves to get her belly rubbed, she loves her head scratches and her kisses. She loves other dogs and is really such a gem.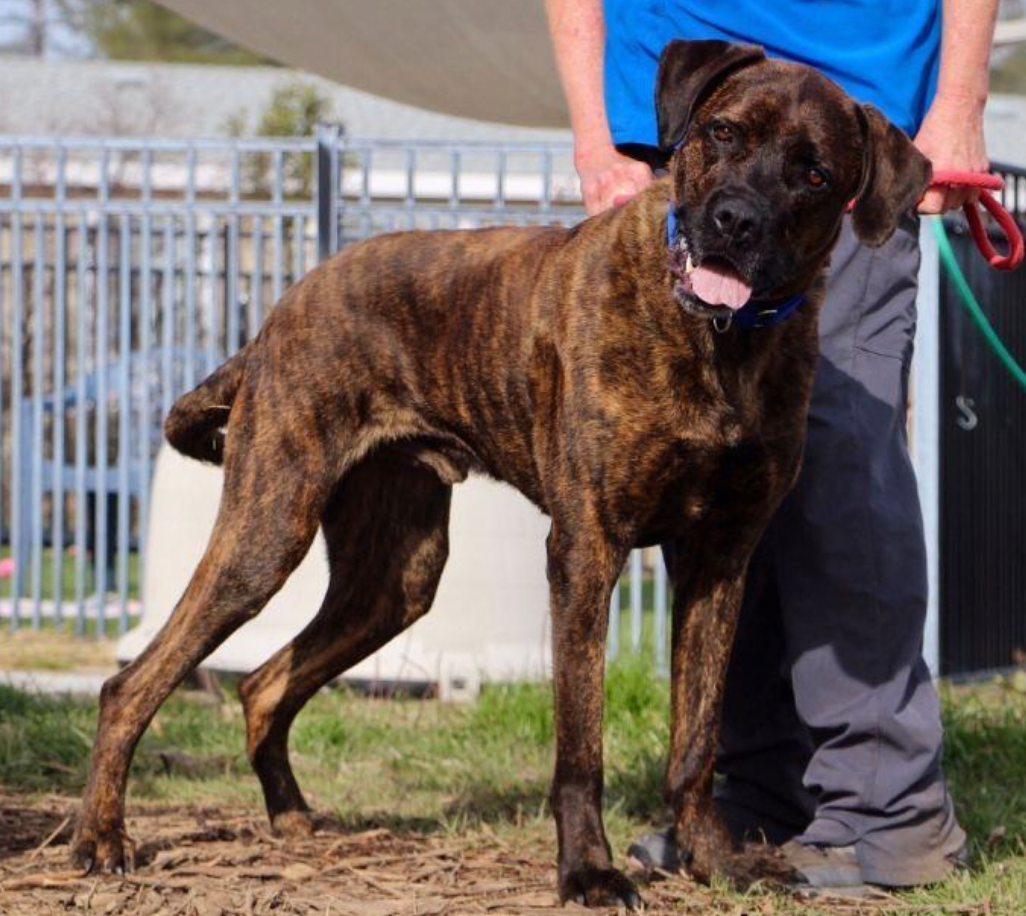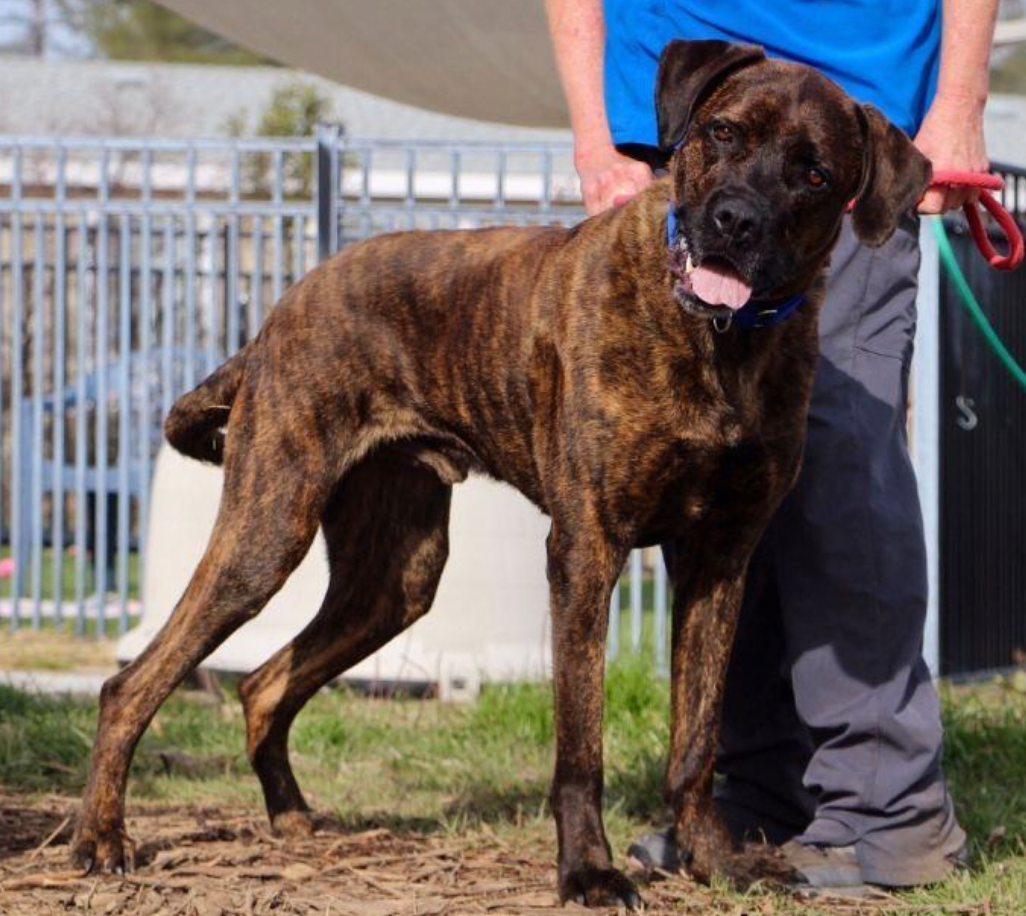 Meet Kibbles - Grass Valley, California
He is 2 Years Old- Male Neutered Mastiff Mix. Kibbles is the best boy! He is a giant goofy floppy eared puppy. Kibbles is a total love bug, he enjoys playing with his toys and getting his delicious treats. He walks well on a leash and after being in the shelter for almost one year, he is ready for his forever family.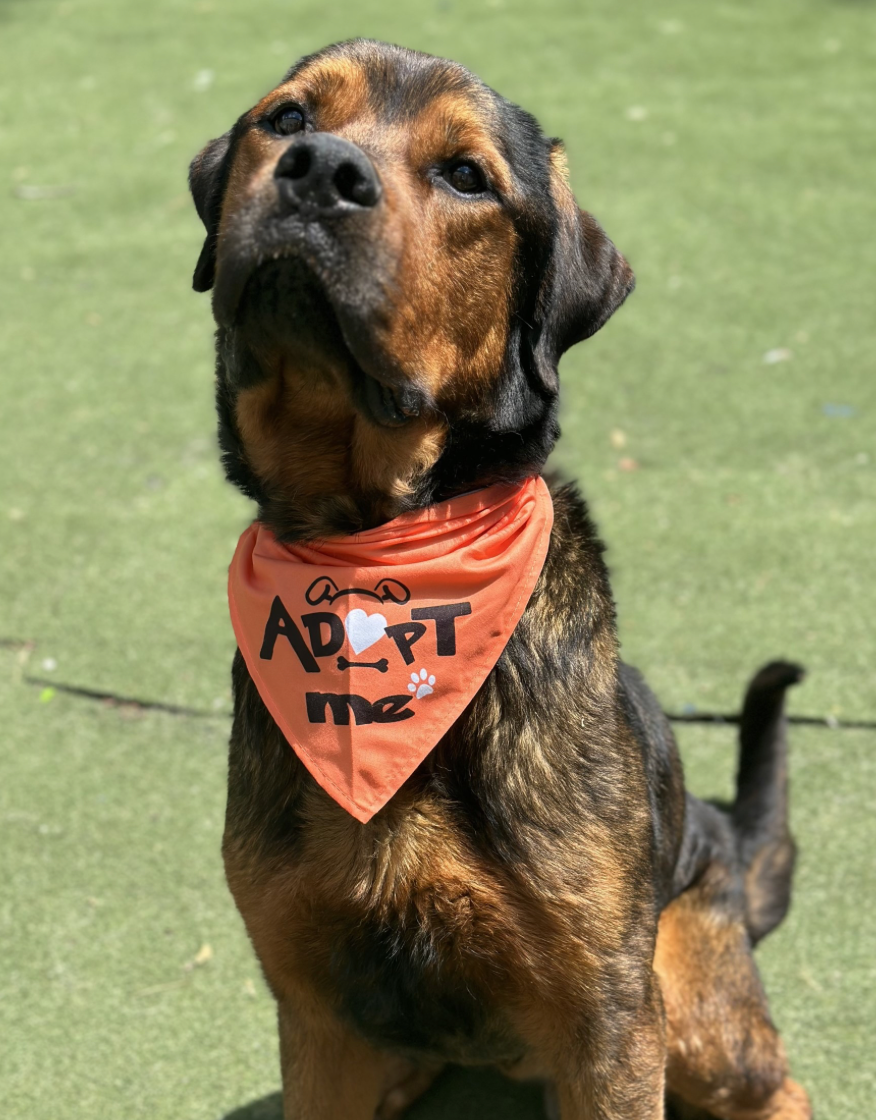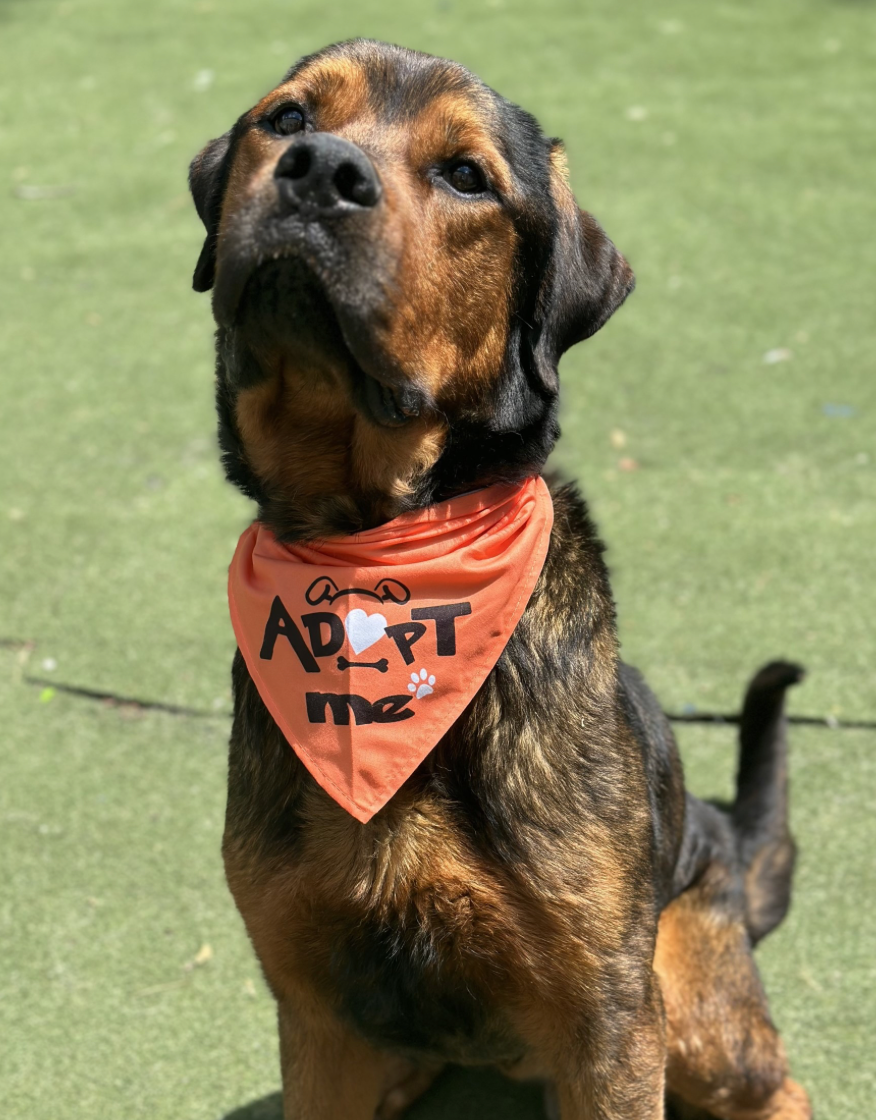 Meet Grizzly- Charlotte, North Carolina
This sweet boy is a fast learner and loves to be near his people. He has a calm demeaner and has done good with female dogs with slow introductions. A true lovebug.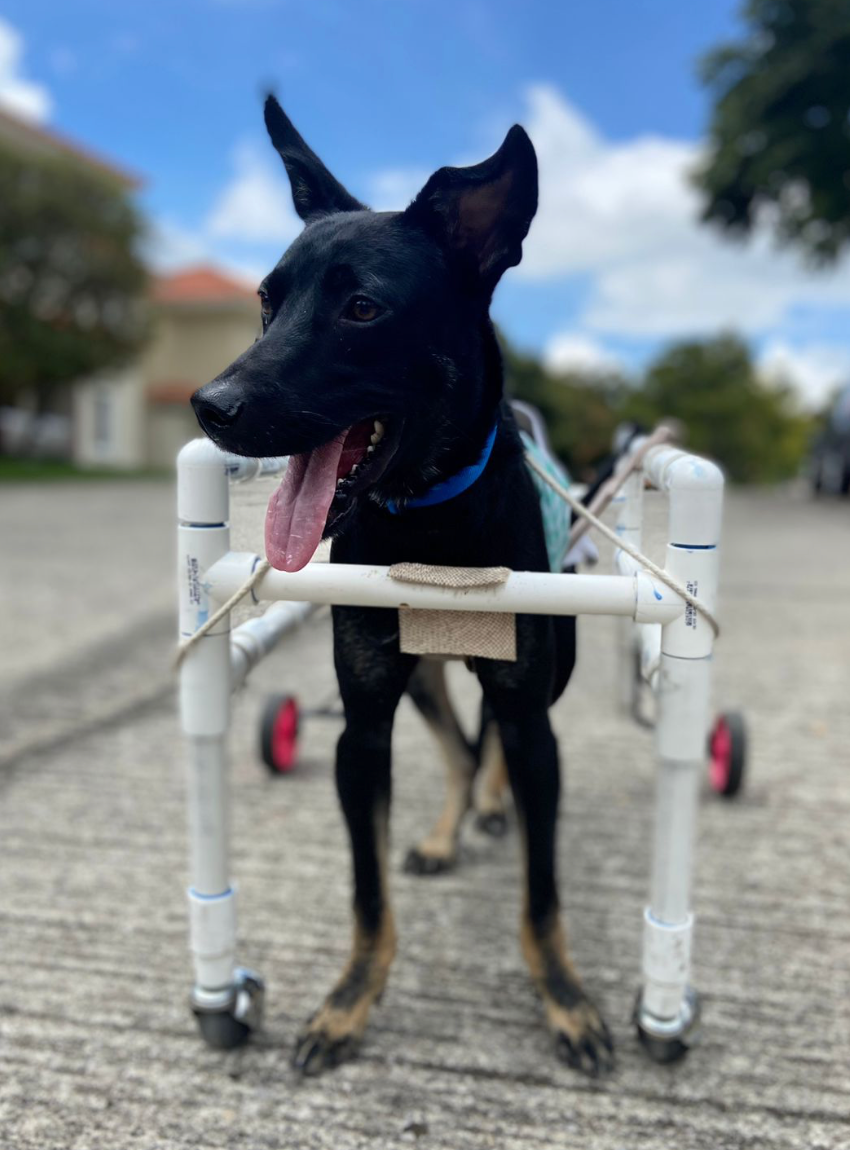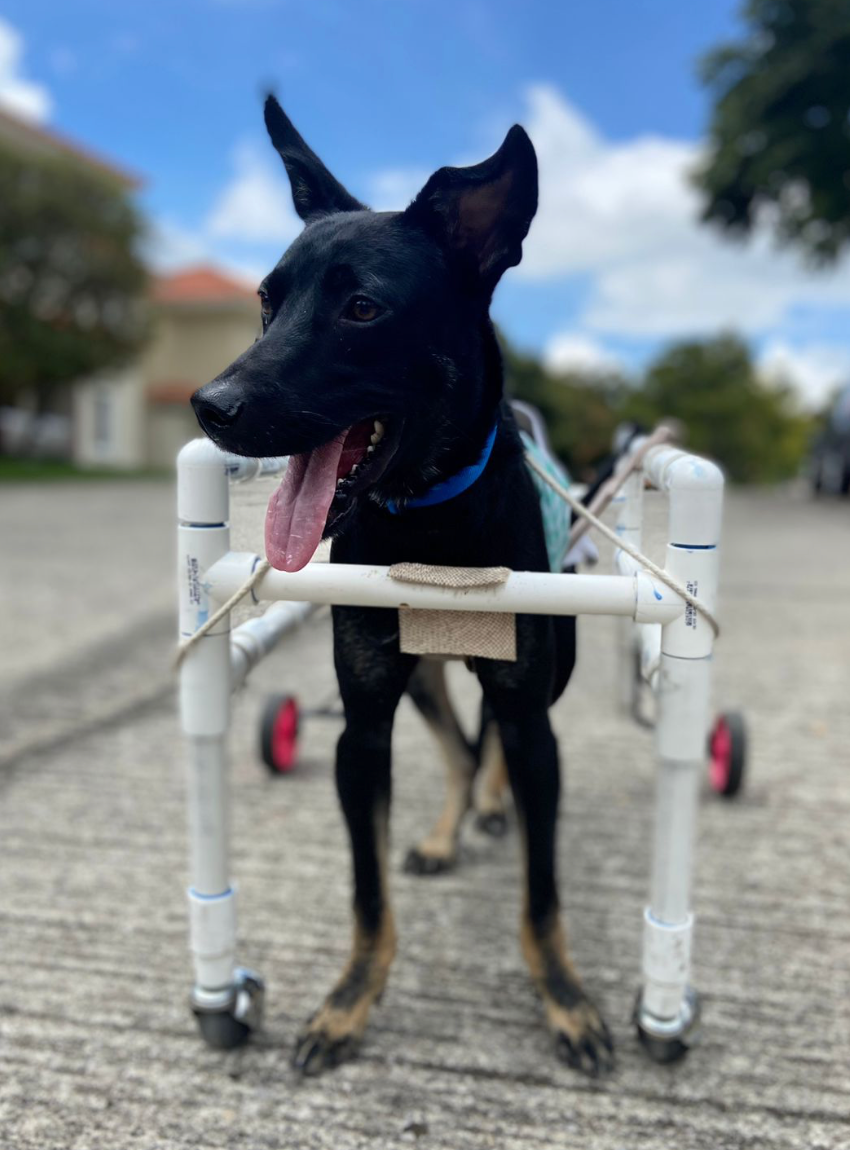 Meet Nerito - Antigua Guatemala, Sacatepequez
Nerito was rescued from an abusive situation with spinal injuries. Shortly after being rescued, he tested positive for parvovirus. Despite weighing barely two pounds, he fought the illness, and was nurtured back to health. The progress is slow, but promising and he needs a loving home to help him with the healing process.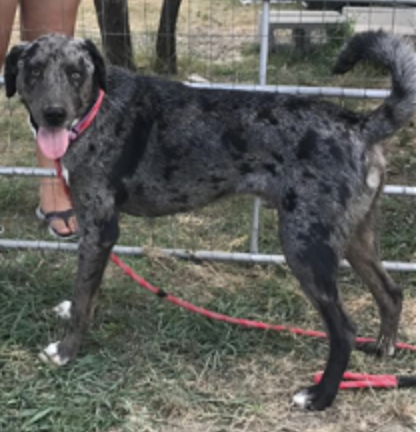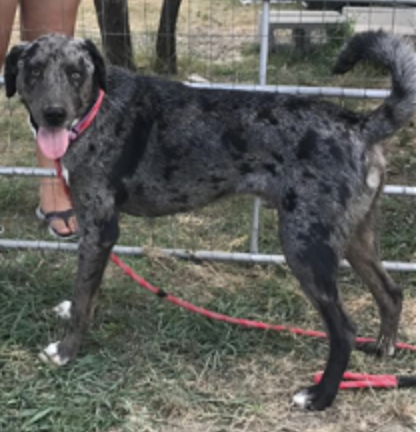 Meet Drako - Dallas/Fort Worth, Texas
Drako is a very handsome and gentle boy. He is a little timid at first, but once he gets to know you, he snuggles right into you. Drako has been fully vetted, is heartworm negative and neutered. He would love his very own family and a gentle fur playmate.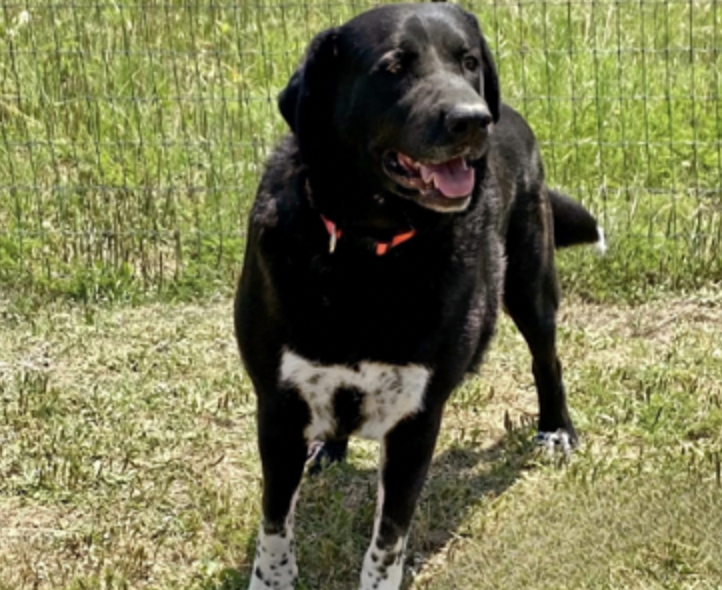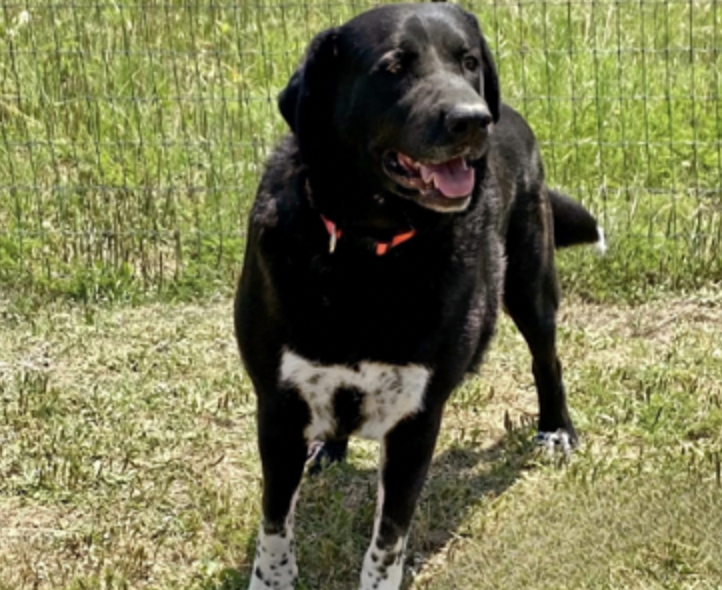 Meet Beau - Dallas/Fort Worth, Texas 
This magnificent boy, weighing in at over 100 pounds, has all the makings of a Lab/Mastiff mix. With his impressive size and captivating presence, Beau is a true head-turner. But beyond his striking appearance, he possesses a sweet and affectionate nature that is bound to steal your heart.
Beau thrives in a one-on-one environment, where he can bask in the love and undivided attention of his human companion. His longing for connection is undeniable, and he is eager to form a deep bond with a caring individual or family. If you're searching for a loyal and devoted companion, Beau is ready to shower you with unconditional love and devotion.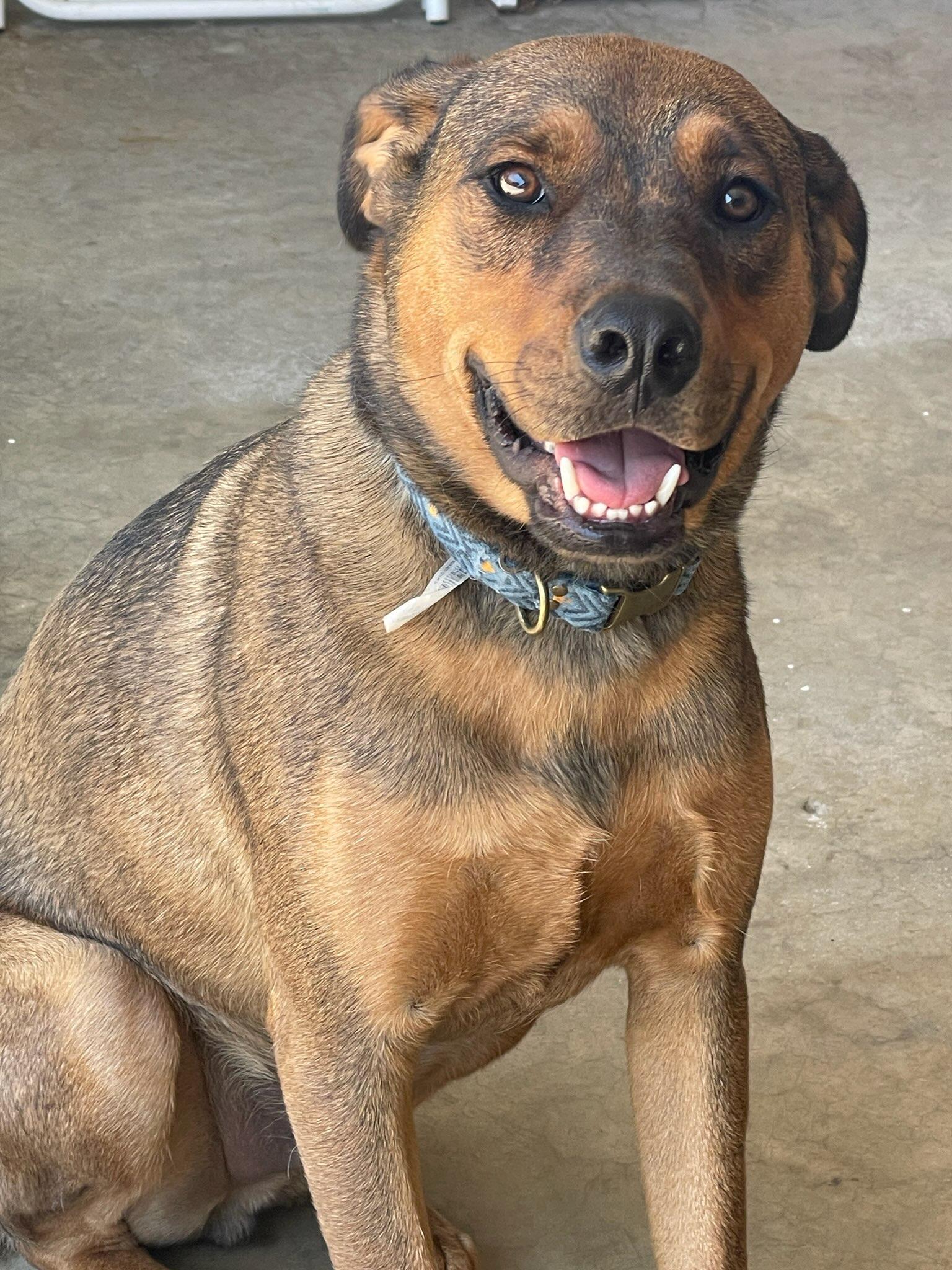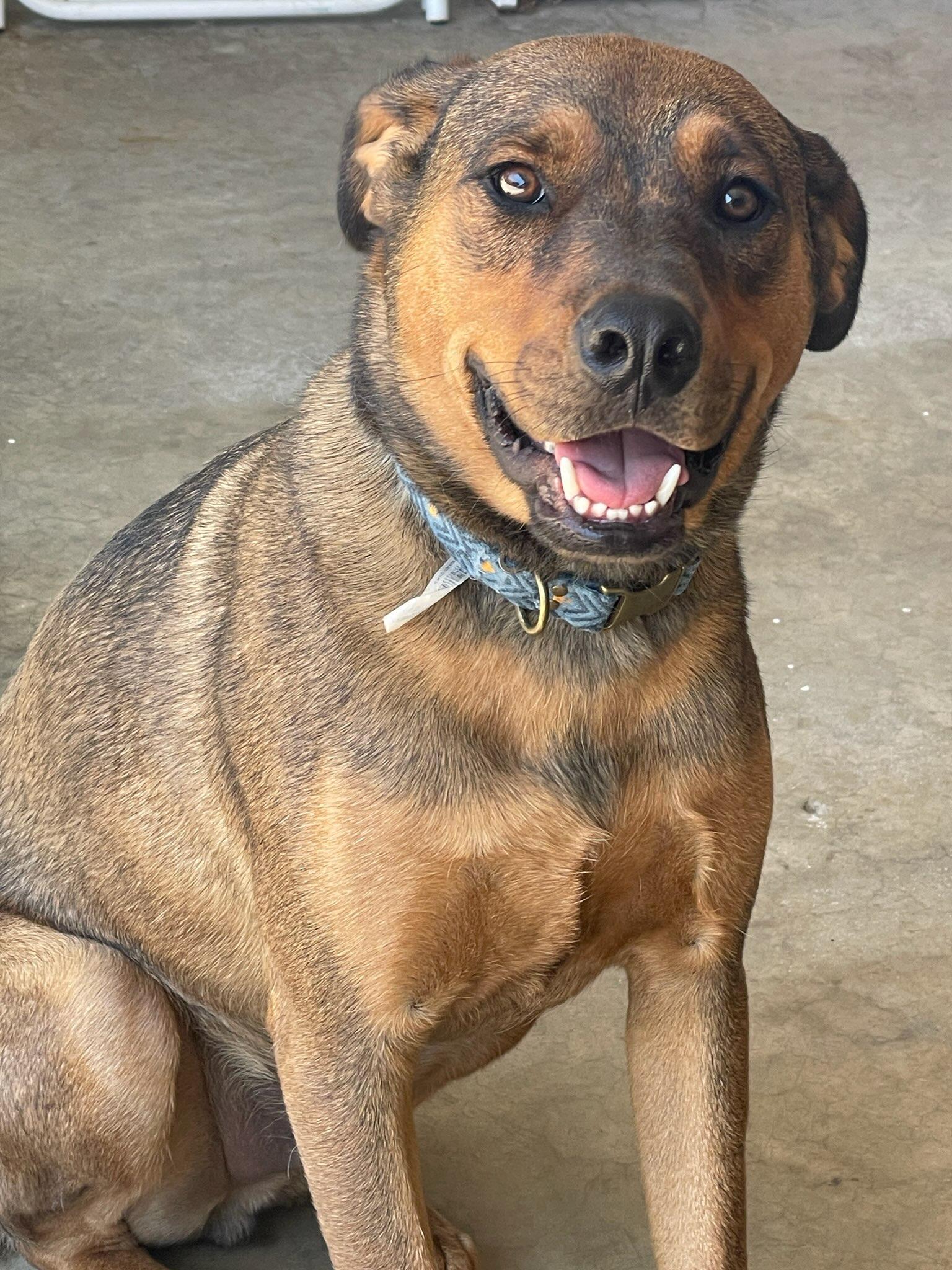 Meet Toffee: Sonora, Mexico
(can be transported into the U.S.)
Toffee is a 15 month old lovable pup that is still learning commands and how to trust. He was rescued as a tiny puppy after being abandoned. He is shy at first but wants so badly to be loved and find his forever home.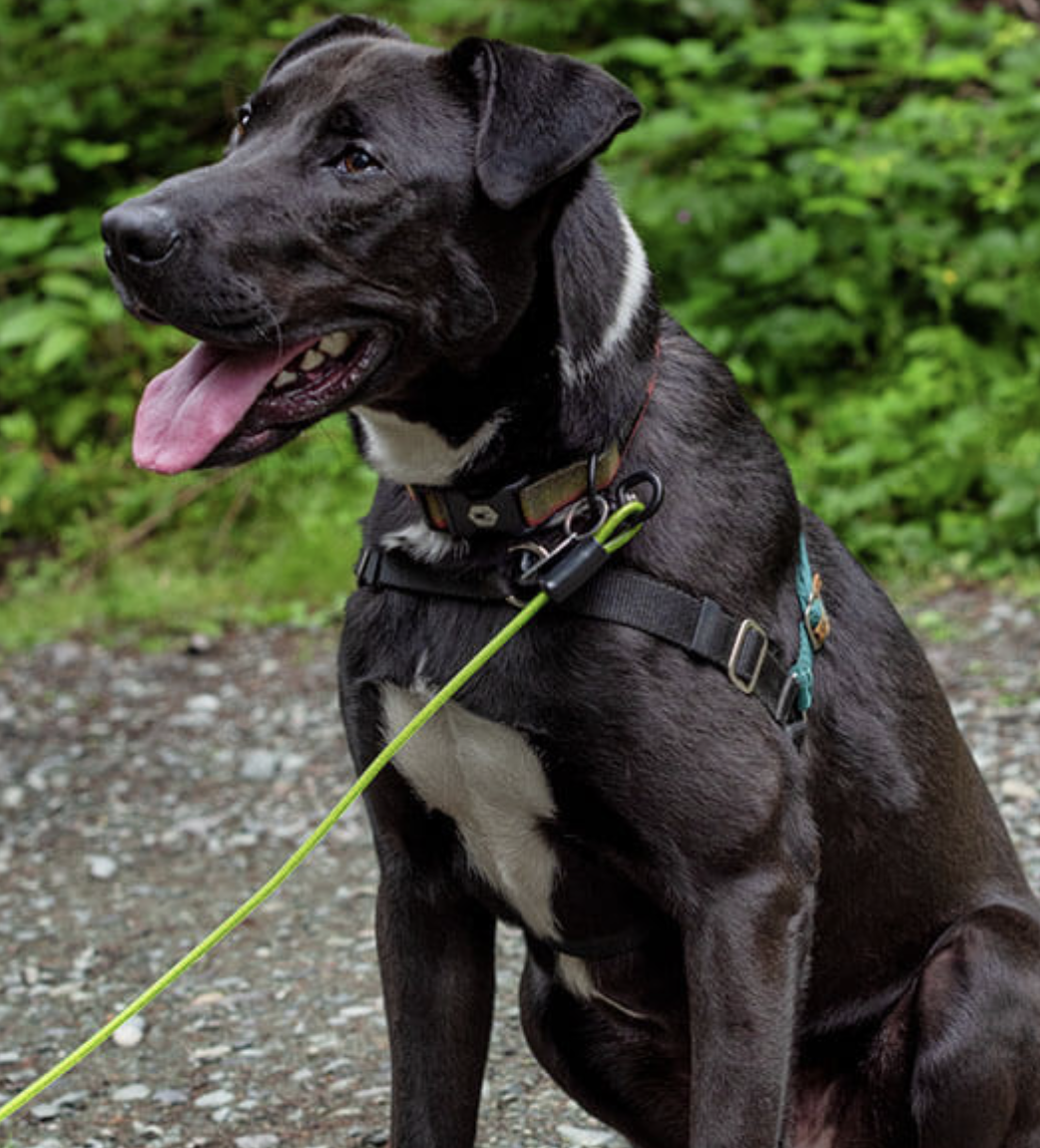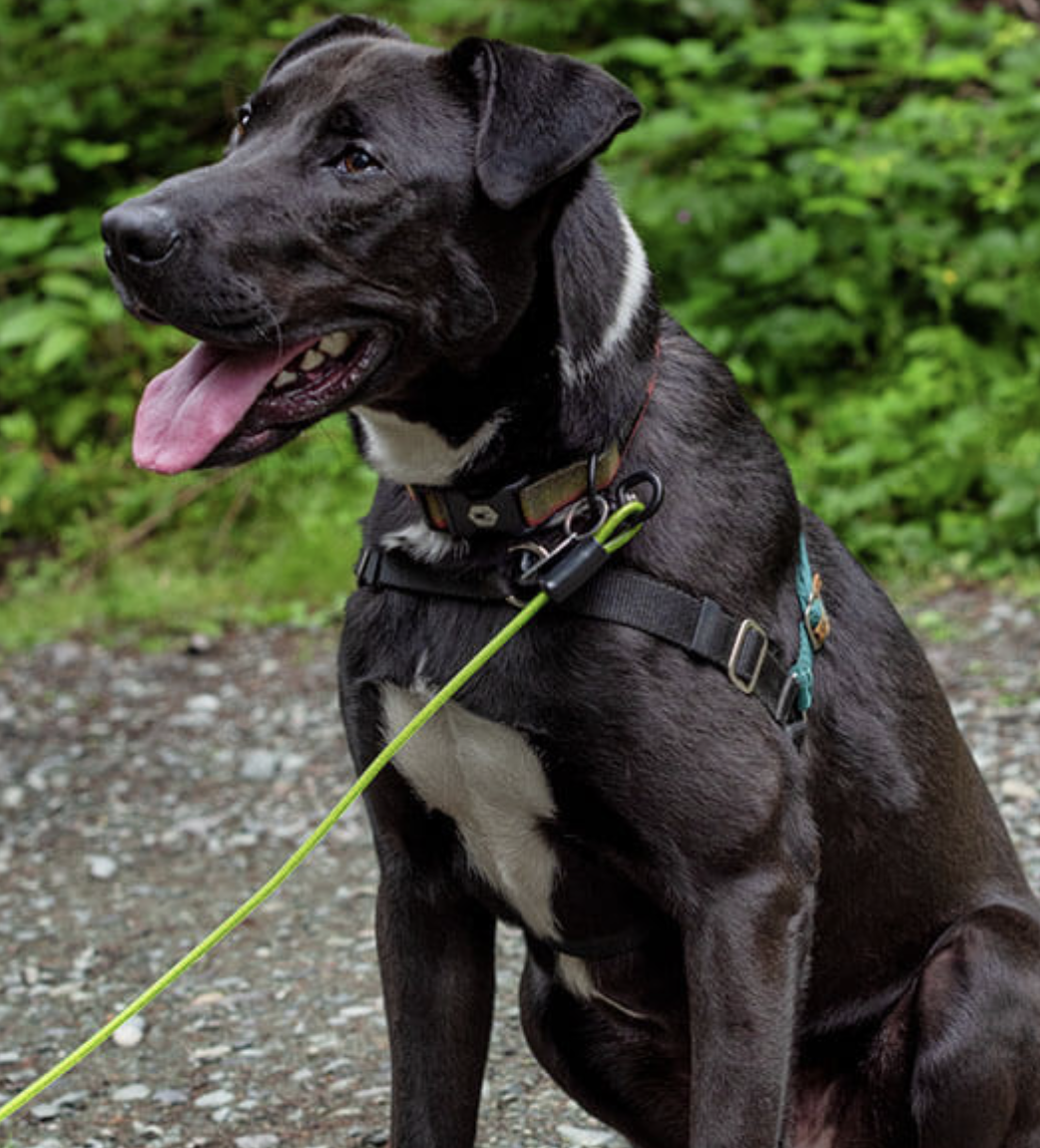 Meet Frederick: Sultan, Washington
Frederick is a 1-year-old mixed breed who could run for hours if you let him. He loves his frisbee and ball almost as much as he loves cuddles and hanging out with his people. Frederick has a ton of energy and is looking for someone to take him running, hiking, or to a field to play frisbee/fetch daily. 
Meet Piper - Sultan, Washington
Piper is an energetic, fun-loving 3½ year old pittie who was rescued a little over 2 years ago. She has been entirely blind her whole life, but that hasn't stopped her from going on walks, enjoying car rides, and running around our dog park. Piper is looking for her furrever home with someone who is patient and ready for a sidekick.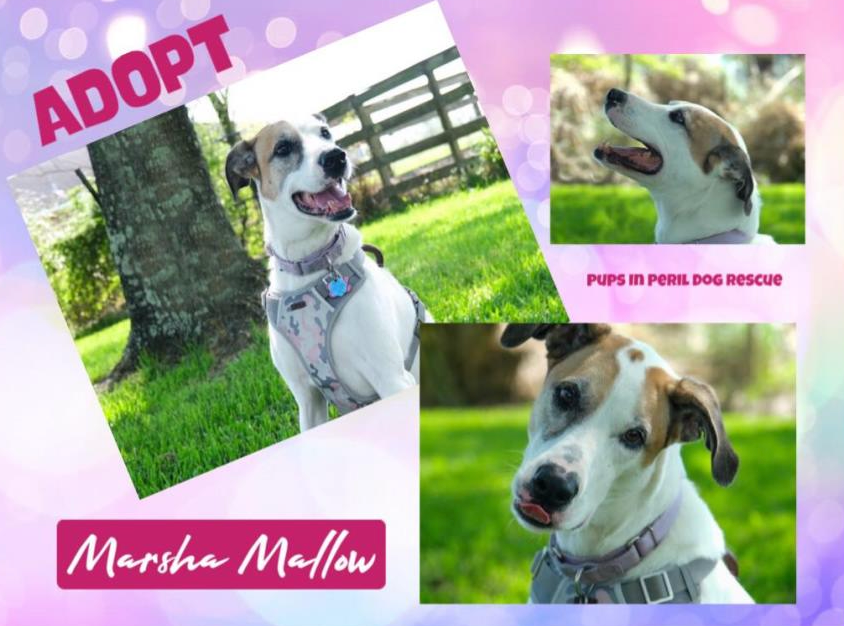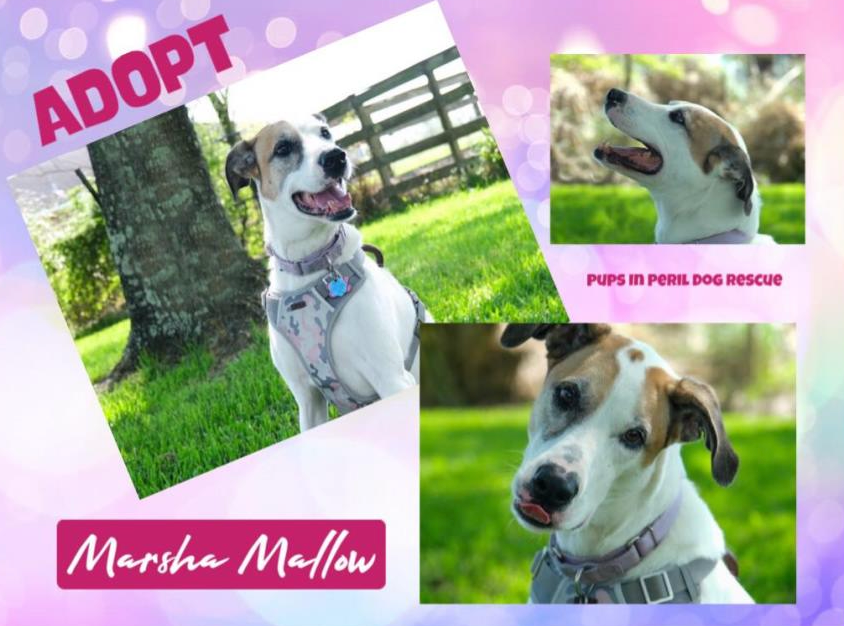 Meet Marsha - Beaumont, Texas
Sweet Marsha Mellow is still hoping to find a forever family. Marsha loves kids and is completely housebroken as well a crate trained. Marsha takes a couple of days to adjust to new surroundings but once she settles in she is perfection on paws. Marsha walks very well on a leash and at her age, 5.5 yrs young, she left any puppy shenanigans long behind her.Marsha requires a slow and proper introduction to other dogs because she can be picky about new four legged friends. She has never been around cats so we don't know how she would work out with feline company.
Meet Jetty - Rincon, Puerto Rico
Jetty has been dewormed, vaccinated and neutered and an infected eye has healed. Jetty is so sweet and likes to fetch have his belly rubbed. He does well with children, but would be best in a home as the only dog. 
Join Our Newsletter
Never miss out on what's happening with The Asher House Sanctuary and our furry friends! Whether you're an individual or organization, our newsletter has all the latest on The Asher House.